Download HOA Documents
This section is dedicated to the archival of public HOA documents.

For privacy reasons we will not post/display information of current owners/renters.

Also WHOSE JOB IS IT handy PDF of City phone numbers and services (PDF).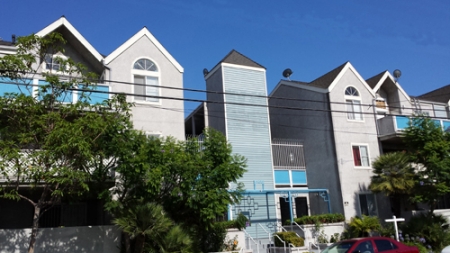 Contact us for:
Parking Permits
Key Replacement
Request for water shutoff
Entry Gate Programming
CC&Rs
NOTE:
Only the approved renter's lease may be used. A copy of the executed lease/contract must be provided to the HOA Board within 30 days.
Click to download our documents:
HOA Public Documents
Site Navigation: